UNDERSTANDING YOUR ORGANIZATION
The HR Department will love the insights they receive into their organization's well-being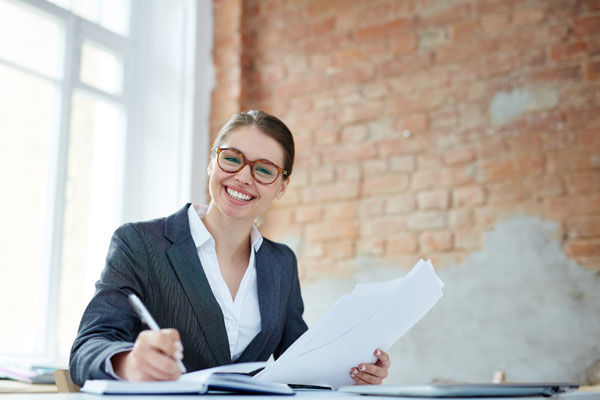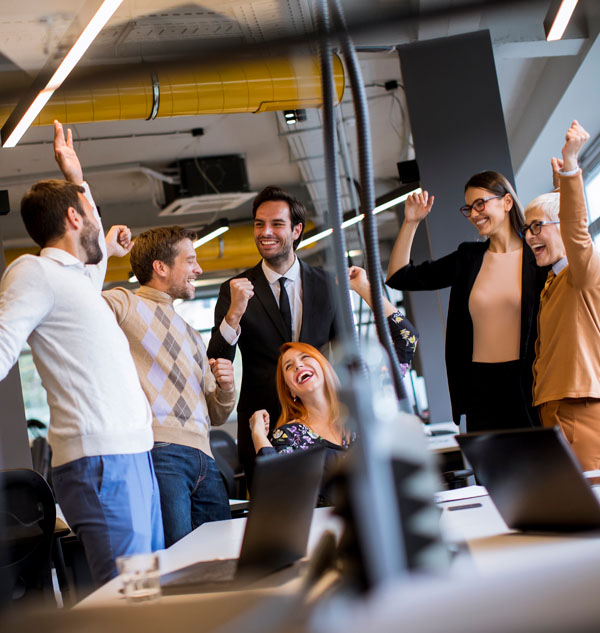 LetsAsk® helps you build great organizations and culture throughout locations, departments, and teams
Get real insights that makes sense to the HR Department that can be compared over time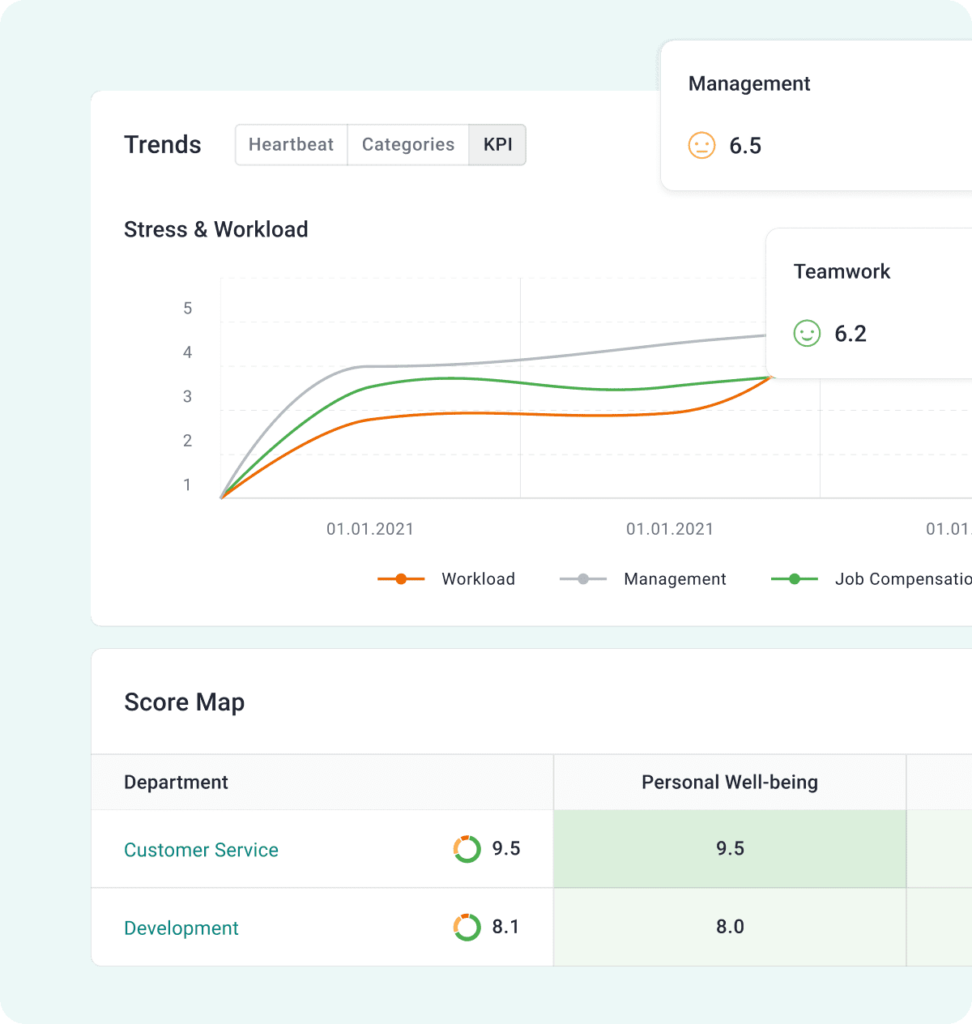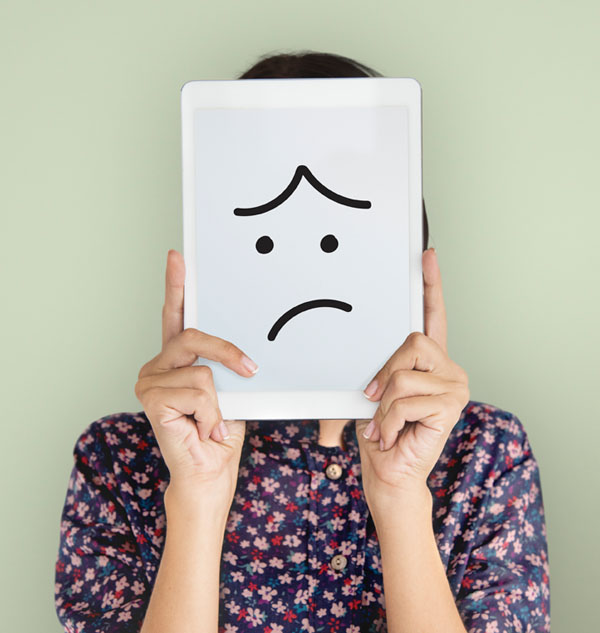 Detect potential problems, abuse, or wrongdoing early on – and respond timely
Building amazing workplaces takes ongoing commitment, insights, and effort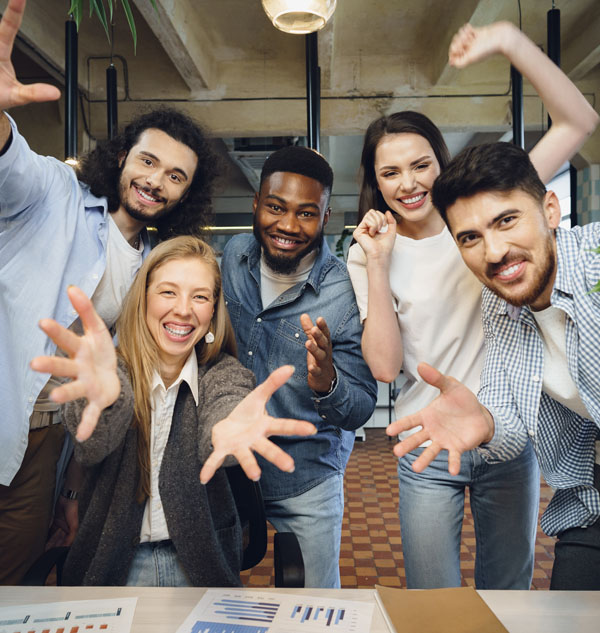 Get LetsAsk® started in your organization today!
Measure the things that matters
Every month (or how often you would like), you will automatically get detailed insights into key workplace metrics and KPI´s about your organizations performance, engagement and well-being. Here are some examples of metrics you can measure.
The metrics and KPI's shown here are based on our ready to use survey questions that can fit most organizations right out of the box.
However these metrics, KPI's and questions can be customized fully by your prefrences.
Fully automated when implemented!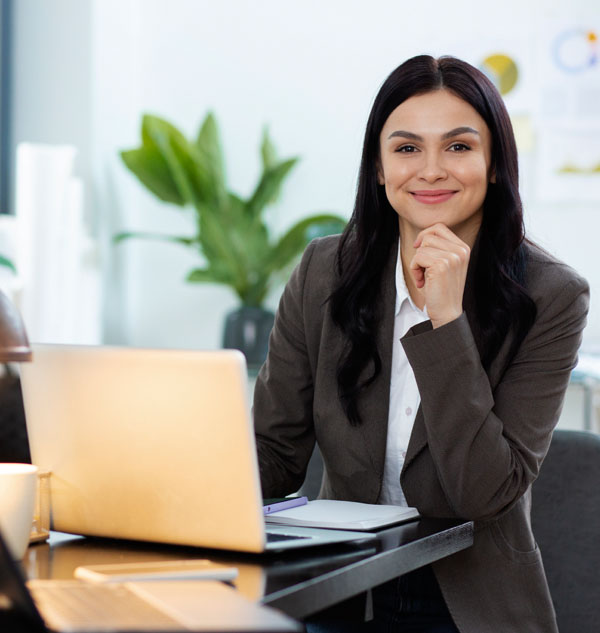 Want to learn more or take LetsAsk® for a test drive?
No credit card needed. 30 days free trial with zero obligations.