Home
Measure and monitor the heartbeat of your organization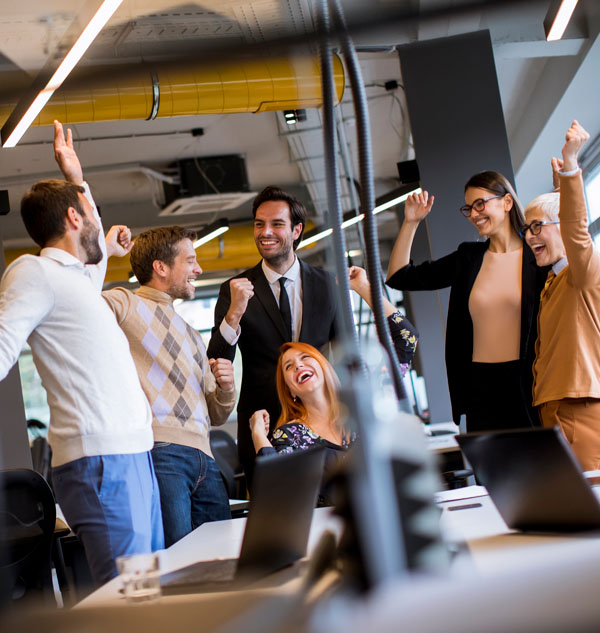 Build the right culture and grow your people and organization
Measure employee engagement and well-being on a recurring schedule
Attract and keep talent and build fantastic teamwork throughout your workforce by monitoring your workforce performance and well-being in a fully automated  way.
Measure key metrics such as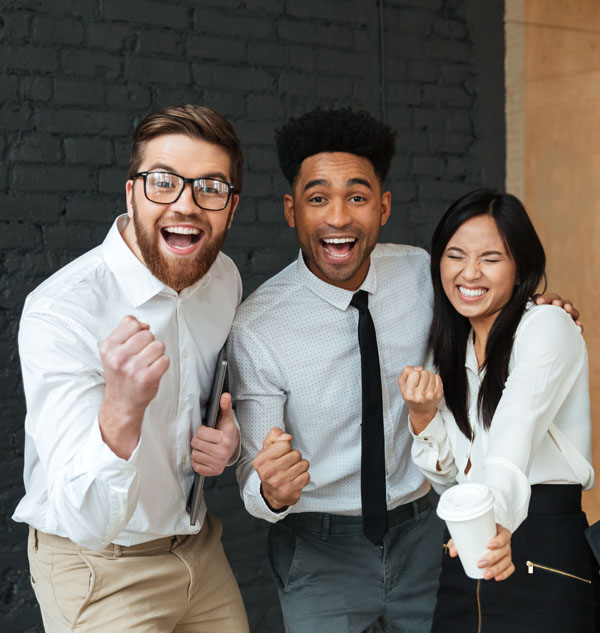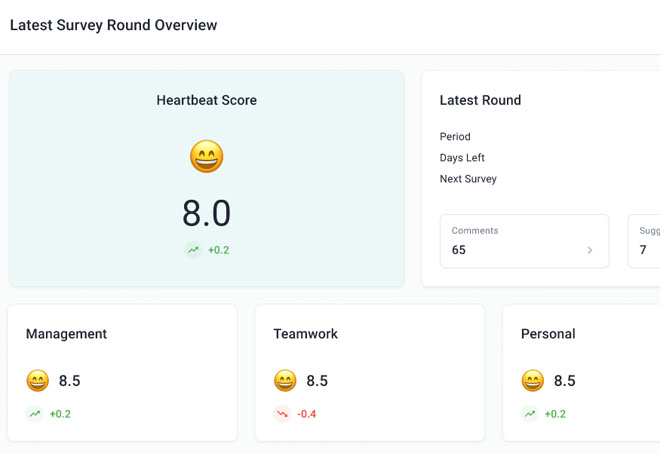 Compare month over month and follow trends and directions
LetsAsk® is an ongoing survey platform that automatically sends out surveys to your employees every x number of weeks. This way you can follow and compare trends and directions continuesly.
Detect problems, abuse or wrong-doing in the organization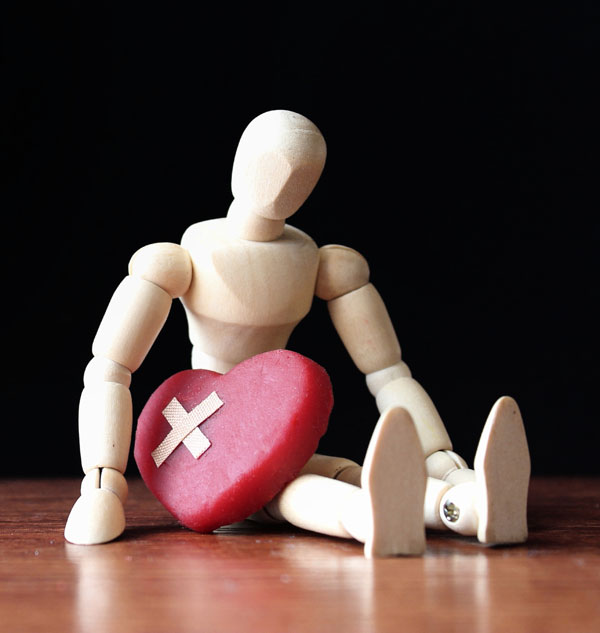 Key benefits to any organization
It's easy to get started as 1-2-3
- and it's fully automated when implemented
Setup your organization
Import your employees, review the predefined questions and decide how often you want to ask your employees.
Hit the "Start" button
When ready, distribute automatically via e-mail or SMS. It's fully automated, friction free and with zero ongoing management.
See results coming in
See all results coming in automatically and be notified when all results are ready to be analyzed.
The platform is safe and secure using bankgrade SSL encrypted connections. Data is under full backup and secure storage in EU or USA datacenters.
For the best feedback, we believe that surveys should be anonymous. This way we believe you there are higher chances of getting honest feedback.
Want to learn more about your organization? LetsAsk!